Cedarhurst is a specialized retirement home
LICENSED BY THE ONTARIO RETIREMENT HOME REGULATORY AUTHORITY (RHRA)
under the Retirement Homes Act

What is a Dementia Care Home?
Cedarhurst is a retirement home in Toronto that was specifically designed for people living with mild to moderate dementia.

It is a charitable, non-profit and privately funded facility accommodating 26 residents in a secure, home-like environment. With a high ratio of staff to residents and an individualized care program, Cedarhurst offers a supportive and stimulating place to live.

Our building was designed by an architect who has experience in designing dementia-care facilities. The home is divided into two units with six residents, and two with 7 residents. Each resident has their own bedroom and share a common sitting area, dinning room and kitchen.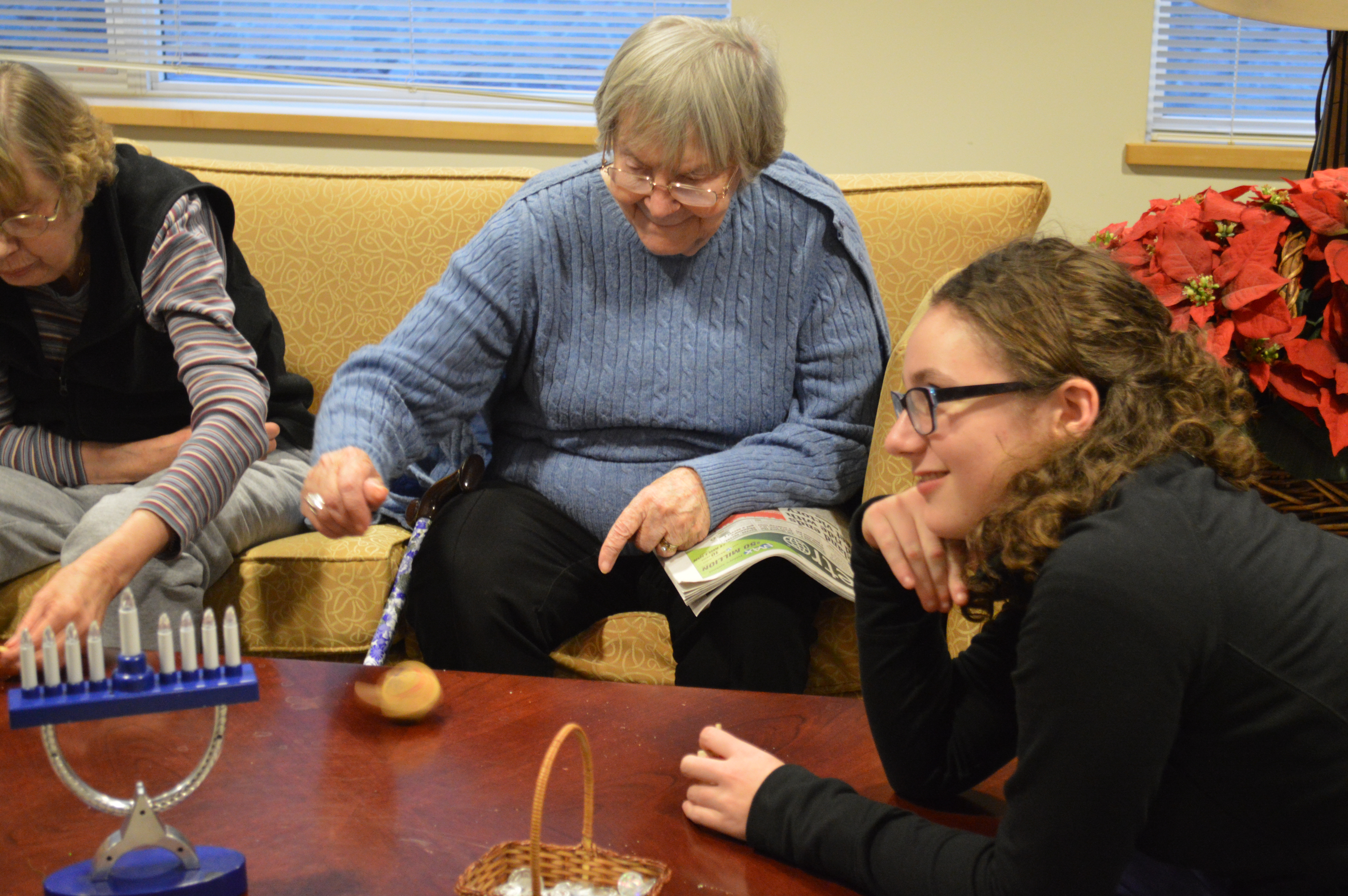 Retirement Homes
Cedarhurst Dementia Care Home, like many retirement homes, is privately run, not subsidized by the provincial government, so residents pay for the accommodation, meals and care services.

Unlike most other retirement homes, Cedarhurst provides only dementia care, allowing us to focus our efforts and to develop considerable expertise in caring for people who living with dementia.

Cedarhurst is licensed by the Ontario Retirement Home Regulatory Authority (RHRA).

For more information:

About Retirement Homes
http://www.seniors.gov.on.ca/en/retirement_homes/index.php

RHRA – Retirement Homes Regulatory Authority
http://www.seniors.gov.on.ca/en/retirement_homes/index.php

Cedarhurst's License Status
http://www.rhra.ca/en/register/homeid/528b94704187a

Long-Term Care Homes
http://www.health.gov.on.ca/en/public/programs/ltc/15_facilities.aspx

Cedarhurst Dementia Care Home
http://www.cedarhursthome.ca/home.asp
Cedarhurst Copyright © 2016 2601 Bayview Avenue, Toronto, Ontario, M2L 1B5