Our residence is built to

ACCOMMODATE THE UNIQUE NEEDS OF PEOPLE LIVING WITH DEMENTIA
within a warm home-like setting
Our Residence
Our residence is built specifically to accommodate the needs of residents with dementia, while simultaneously creating a warm home-like setting.
By dividing the home into four small living spaces, each with only six or seven residents per unit, we have created an environment that feels like a home. Throughout the day, one personal support worker is dedicated to the six or seven residents, building an environment of familiarity and knowledge about each resident's preferences and needs.
Residents can move around the entire home and garden, freely and safely without the risk of harm or undue frustration.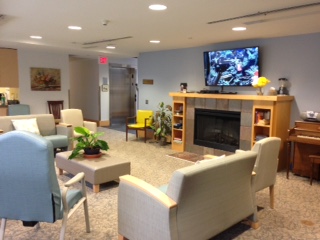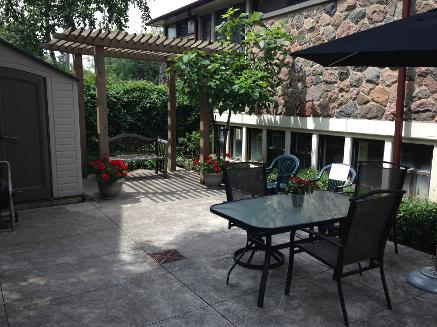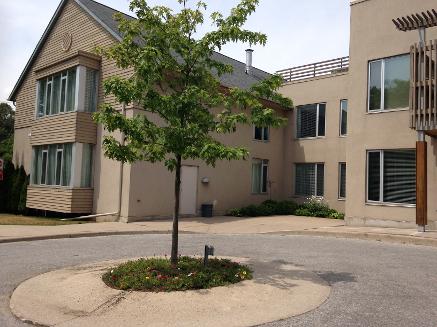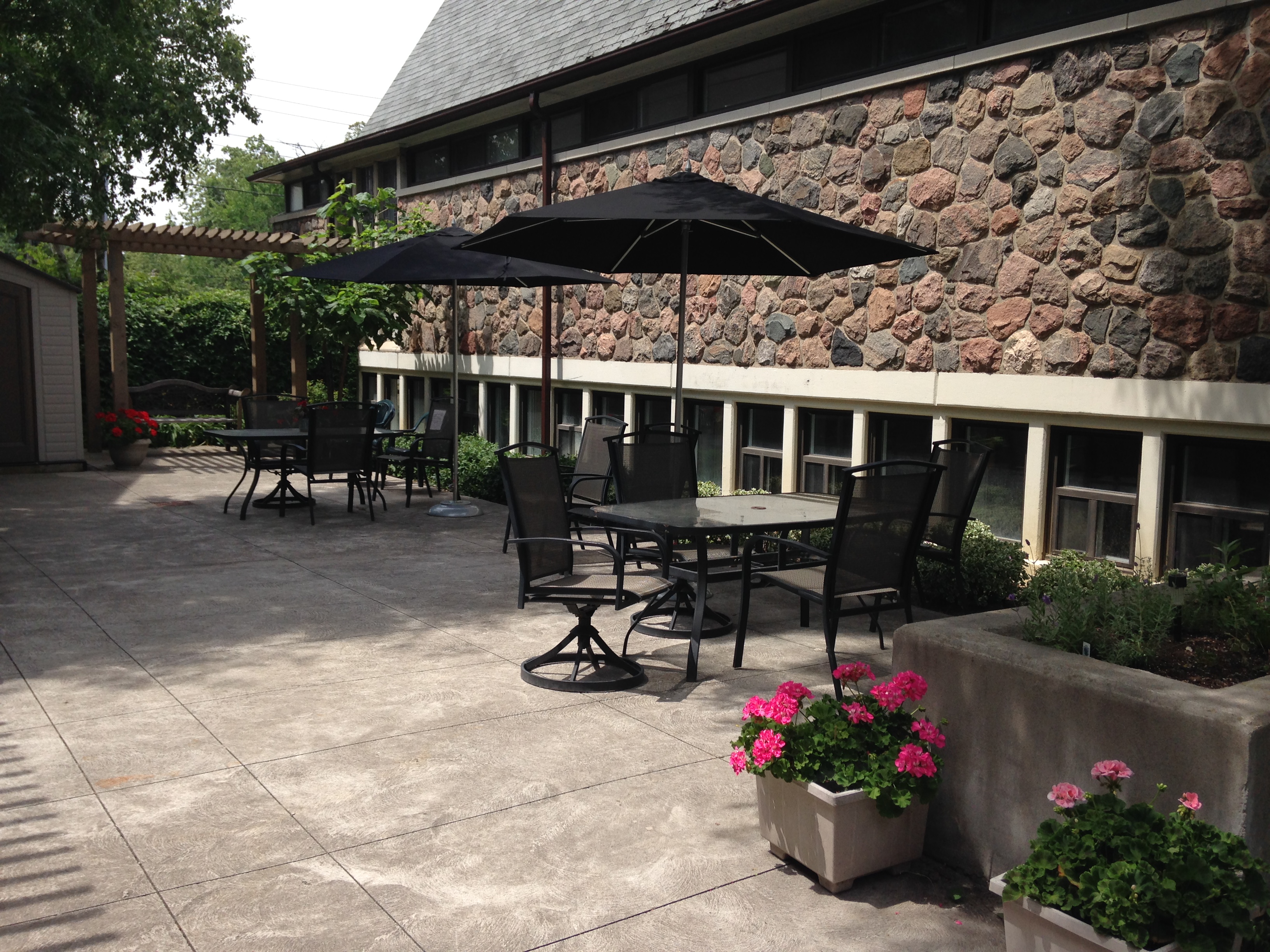 Cedarhurst Features Include:
Four living spaces with six or seven residents in each
Generously sized private bedrooms, decorated with the residents' own familiar furnishings
Each private bedroom has its own en-suite bathroom, which includes a barrier free shower, wash basin, vanity and toilet

A family-sized kitchen in each wing where staff, assisted by residents who so desire, prepare home-cooked meals
The two units on each floor are joined by a spacious great room with fireplace and piano. Common spaces have been furnished and decorated to feel familiar and comfortable.
A secure ground floor garden and a second floor balcony where residents can assist with gardening and enjoy the outdoors
A large group activity room augmented by small welcoming craft areas
A secure entry way requiring an electronic key fob to enter or exit the building
A large parking area with free parking for visitors and families
Cedarhurst Copyright © 2016 2601 Bayview Avenue, Toronto, Ontario, M2L 1B5